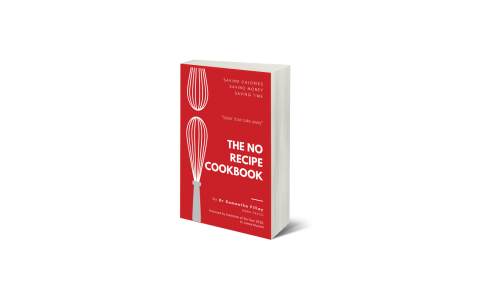 Listen to Dr Samantha Pillay's philosophy on cooking during her interview with David Bevan, on ABC Radio Adelaide.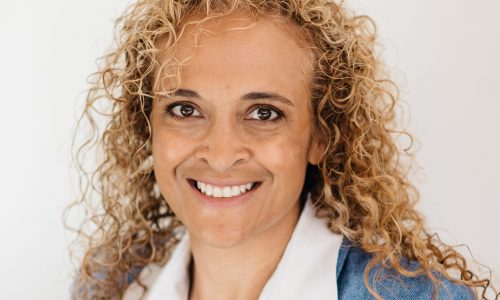 Article published in the Royal Australasian College of Surgeons' magazine.
Take a look at Dr Samantha Pillay chatting on US Television with Cody Stark on Good Day Sacramento about The No Recipe Cookbook.