As We Reflect on Our Mortality
Can The Queen's legacy teach the value of good health as we age?
By Samantha Pillay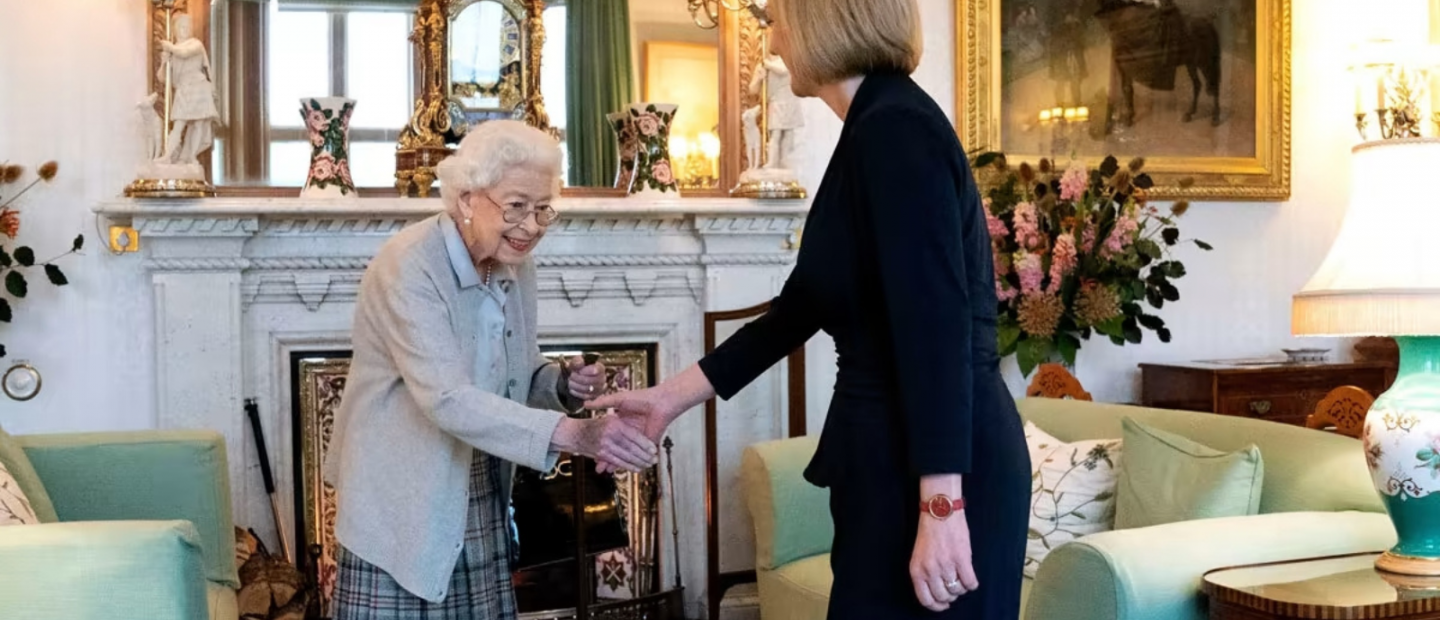 The passing of The Queen reminds us of our own mortality and the importance of our Quality of Life as we age in our final years, then our final months and eventually our final days.
What milestones would she have missed out on had she not survived as long? Great-grandchildren, her platinum jubilee, and much more. Her quality of life allowed her to attend events she loved, like the Chelsea Flower show, albeit in a reduced capacity.
What difference will it make to your life to have a few extra years of life, and how important will those extra weeks or days become as you reach your end of life? For example, smokers die on average ten years younger, and most suffer from a severe smoking-related disease for decades.
There are circumstances beyond our control, including genetics. Still, the WHO estimates that 80% of heart disease, stroke, diabetes and 40% of cancer are preventable.
In the same year, we saw Shane Warne die; we will never know how many more days there would have been if he'd had a healthy diet.
As a surgeon, I see patients (ordinary people) make extraordinary lifestyle changes overnight, often triggered by a heart attack, cancer diagnosis or another health event. Sometimes a diagnosis in a family member or someone close is enough to initiate change. And what does this life-changing shift in mindset that drives lasting behaviour cost them? Nothing. The resources within them were there all along. Unfortunately, sometimes it's too late. Often, the damage is done, which rather than reversing, they may slow down or prevent further damage.
As we reflect on our mortality, there is no better time to invest in our health. Every day of unhealthy choices can cause irreversible damage. Yet, because the impact may not materialise for decades, we may choose to ignore our bad habits. You can't play catch-up with your health. You can't save for your retirement in your retirement. This is a long-haul game, and the earlier you start, the better.
We mostly know what we need to do; limit high-calorie foods, especially sugars, salt and saturated fats, toxins like cigarettes and alcohol, and get enough sleep and exercise. But we put it off until tomorrow because we are too busy to prioritise our health. Each day brings us closer to tomorrow and a now-it's-too-late moment.
I want to change our culture, one person at a time if necessary, to one where the individual prioritises their health above all else. All the little choices we make every day pay off in the long term, just as the daily bad choices do. Start motivating those around you to make healthy lifestyle changes, which will help you stay on track. Remember, your ability to make change is the same as the next person's.
Image Credit Jane Barlow PA MEDIA via BBC