Working Royals Bring New Meaning to Retirement
Will The Queen's example change our thoughts about working in our 'retirement'?
By Samantha Pillay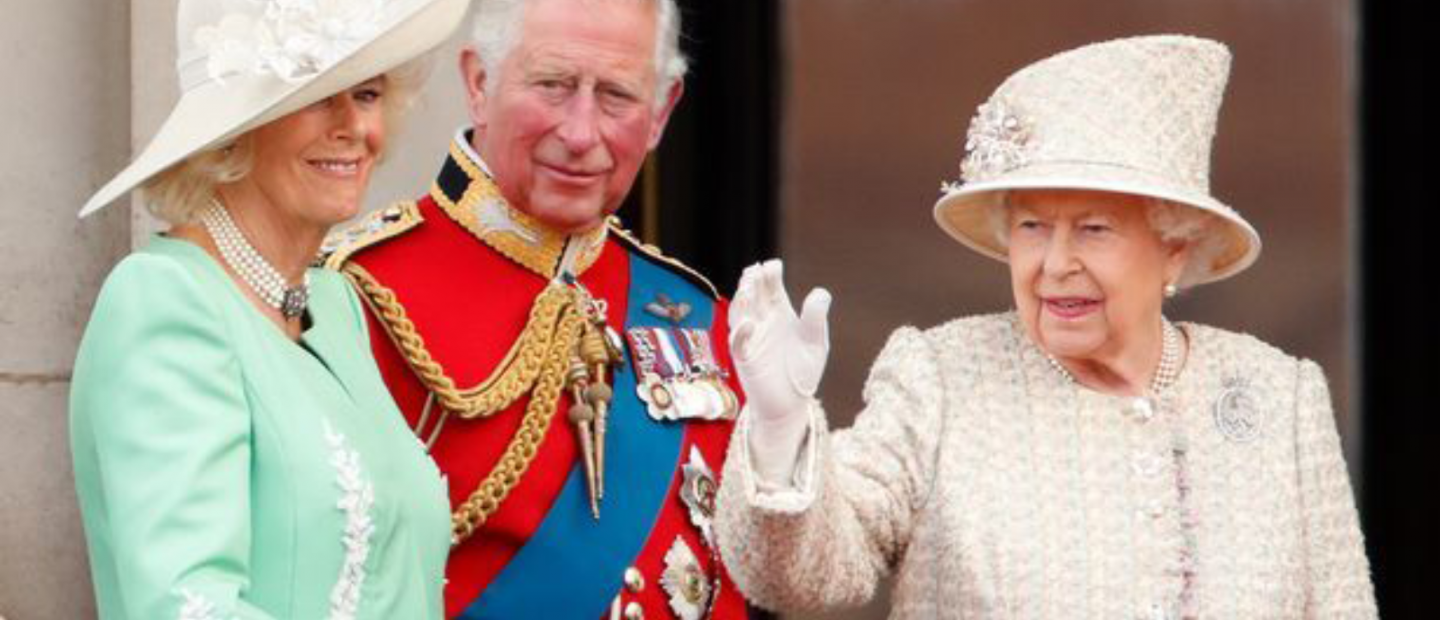 Queen Elizabeth has shown us how you are never too old to work in some capacity. Adaptions and adjustments might be required, but contributions to society and the paid workforce can continue well beyond the retirement age of 66 years, six months in Australia, and 67 years in the US. In the UK, the eligible age for the State Pension is 66 years and will increase to 68 by 2046.
Now we will watch King Charles III take up the busiest job for a working royal at age 73, while Camilla steps up at age 75. Prince William's diary just got busier, and he has an even more active future to look towards at an age when most of us think of slowing down.
Current workforce shortages mean we need more workers. We have recently seen the Great Resignation as many workers have made lifestyle choices, which some have coined the Great Re-Evaluation. The way people want to work as they age is likely to change, but the potential contribution of the over 66s to the workforce is a significant untapped economic resource.
With rising living costs, many will have had to recalculate what they need to live comfortably, either deferring their retirement or considering re-entering the paid workforce.
In addition, flexible Government policy to allow paid work without a complete sacrifice of benefits could create incentives with immense economic benefit.
As a doctor, I see further advantages for people staying physically and mentally active, engaged in purposeful work, connected to a work community rather than isolated, and in a better position financially to afford the increasing health care costs associated with ageing.
Staying employed helps people stay up to date with technology. I see a great divide between patients who can book appointments online, send and receive emails, receive SMS reminders, pay invoices, complete registration and hospital forms online and those who cannot; a divide widened by the Covid-19 pandemic.
Employers will need to consider their interests to attract older workers, but considering their experience and skill set, employers could reap the rewards. Older workers have had the time to develop the soft skills lacking in younger employees, which they can pass on to others in your team.
What would these workers be looking for in a role? Less than full-time hours, less physically demanding work, extra holiday leave (even if unpaid), flexible hours, additional sick leave and an opportunity to use their decision-making and management skills?